Portland Torch Repair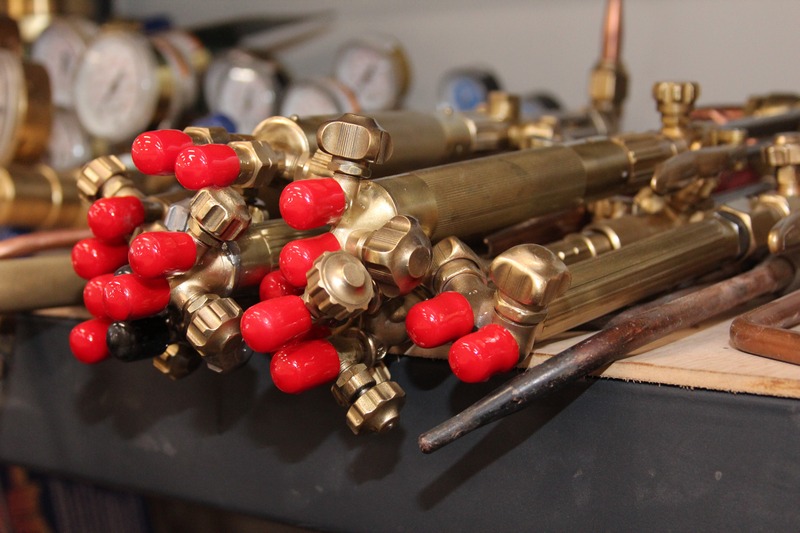 Get in touch with T & R Welding Supplies to get an affordable torch repair job near Portland, OR. All types of torch repairs require precision. Therefore, when you trust our company with a similar requirement, you will always be pleased with the results. Our Portland torch repair company has been offering its services for many years, making us one of the leading choices for customers.
Whichever type of equipment you might have, we will give you some of the best Portland torch repair solutions. Moreover, the technique we use for repair services is based on the make and model of your torch. It is the biggest reason why we can guarantee long-lasting results.
Hire our professional Portland torch repair specialist for the following:
Oxy propane heating torch
Micro torch
Acetylene torch
Butane heating torch
Call T & R Welding Supplies for Portland torch repair!
(253) 331-2112
Portland Torch Repairs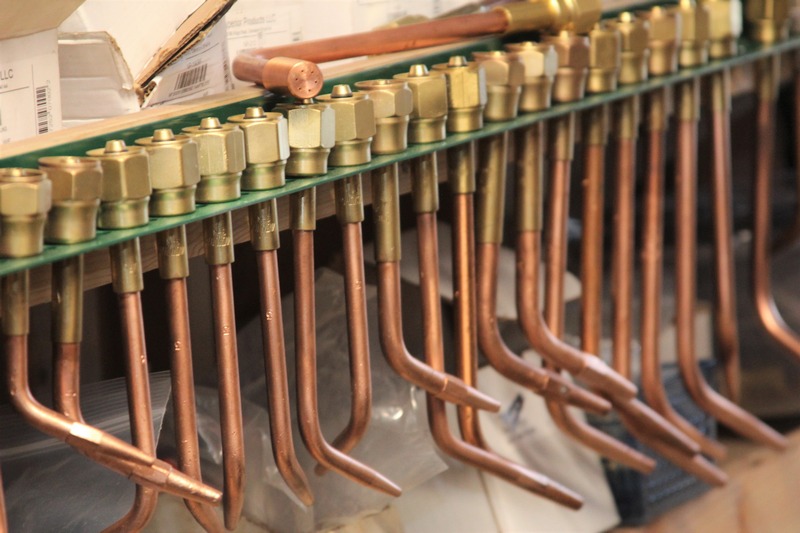 The contractors working on Portland torch repairs are also some of the best you can find in the region. They know about working on every type of heating torches available. Moreover, with our Portland torch repairs, you will always receive factory-like results. It is one of the reasons that our company stands apart from other service providers.
If you need immediate Portland torch repairs, you can reach out to our company without thinking twice. We will ensure that your job is accommodated on priority, so your downtime can be reduced to a minimum. Moreover, we will always give you an affordable rate for your torch repairs requirements.
We offer same-day Portland torch repairs for the following:
Cutting heating torch
Torch for soldering
PVC torch
Metal torch
Call T & R Welding Supplies for Portland torch repairs!
(253) 331-2112
Portland Heating Torches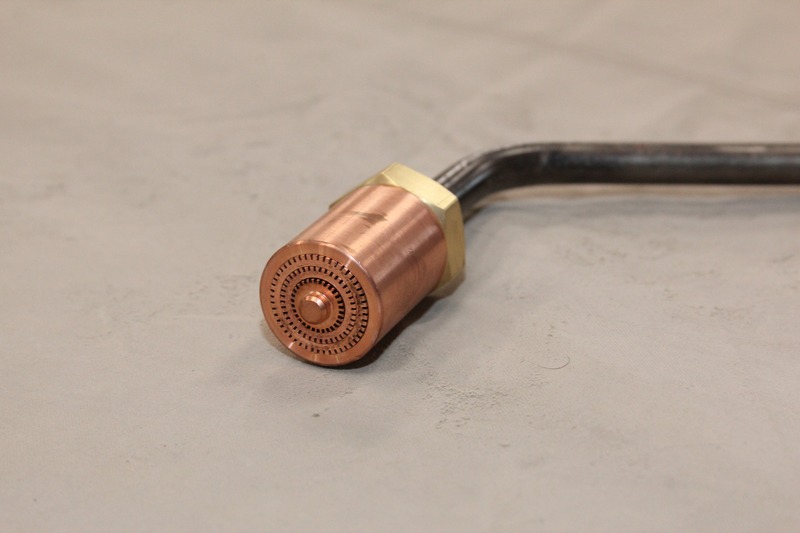 There are various other services that we provide for Portland heating torches as well. For instance, if there are replacements required for the parts of your torch, you can consider our company. If you wish to learn more about the services we offer for Portland heating torches, call the phone number listed.
Our team is always available to answer your queries and provide you with some of the best solutions for your Portland heating torches. Once you share your needs with us, we will also give you a detailed service estimate. If you face any issues with your Portland heating torches and the following parts, you can come to us.
We can fix any of the following:
Heating torch nozzle
Torch for heating bolts
Rosebud heating torch
Heating torch regulator
Call T & R Welding Supplies for Portland heating torches!
(253) 331-2112