Bellevue Regulator Repair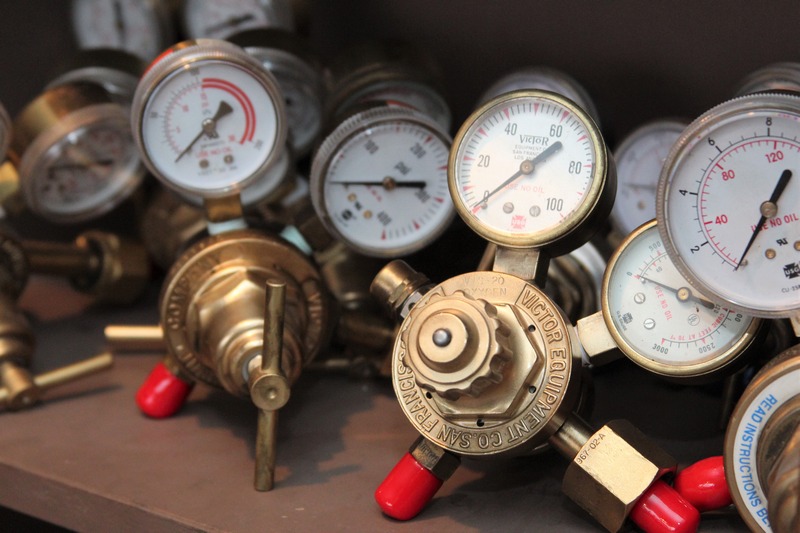 Make T & R Welding Supplies your first stop for regulator repair in the Bellevue, WA, area. Our company has been meeting the welding and sandblasting needs in the region since 1979. Handling Bellevue regulator repair jobs is among our wide-ranging capabilities. We provide regulator repairs to fix all kinds of big and small issues.
No matter what damages your equipment badly enough to require Bellevue regulator repair by professionals, get in touch with us. You can count on us to get your device up and running soon after completing the necessary Bellevue regulator repair work. We offer comprehensive services for repairing regulators.
Our many jobs include fixing defective regulators of:
Gas cutting apparatuses
Compressed gas equipment
Foundry equipment
Flow meters
Call T & R Welding Supplies for Bellevue regulator repair services!
(253) 331-2112
Bellevue Regulator Repairs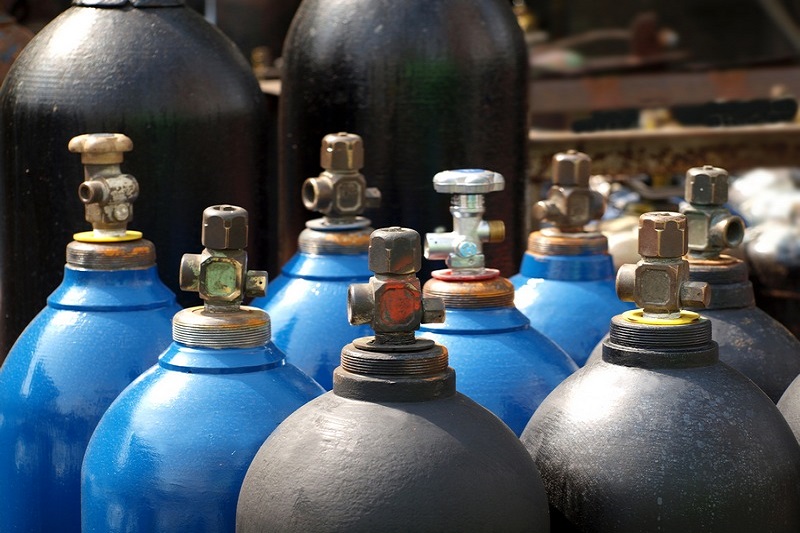 We are staffed by highly knowledgeable technicians with vast experience and proven skills for making Bellevue regulator repairs. Nobody appreciates better than us how crucial it is that all regulator repair work be done with the utmost precision. The accuracy of Bellevue regulator repairs can impact the safety of whoever uses the equipment in the future.
Regulators also affect the quality of the job done with the equipment. We ensure that our technicians always perform Bellevue regulator repairs with diligent attention to detail. They do not cut corners or rush through the job and conduct Bellevue regulator repairs that stand the test of time.
You will be glad to have hired us to repair your:
Welding regulator
Oxygen regular
Acetylene regulator
Compressed air regulator
Gas regulator
Call T & R Welding Supplies for an experienced technician for Bellevue regulator repairs!
(253) 331-2112
Bellevue Repairing Regulators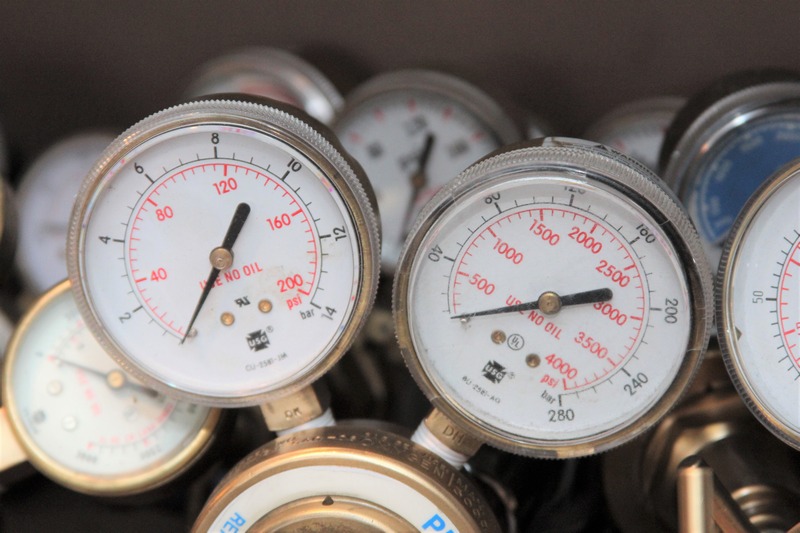 We use the finest tools, techniques, and materials for Bellevue repairing regulators. As a customer-centric, service-oriented business, we believe that those who hire us for Bellevue repairing regulators deserve our sincere attention and the best solutions we can provide to resolve the issue with their equipment.
Our services for Bellevue repairing regulators are also marked by fast job completion, friendly customer support, and fair, upfront pricing. Such commitment to excellence in all aspects of the job has made us a top choice for Bellevue repairing regulators.
Do not think twice about scheduling our services for:
To repair regulator
For regulator and torch repair
To rebuild oxygen regulator
For regulator rebuild
Call our experts at T & R Welding Supplies for Bellevue repairing regulators!
(253) 331-2112