Welding Supplies
Welding Supplies • Oxygen Regulators • Acetylene Regulators • Welding Torches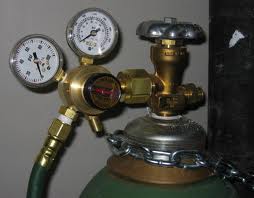 Don't let the weekend stop you from completing your welding projects. At T & R Welding Supplies we have welding supplies available on the weekends. We're open from 10-3 on Saturdays. Our welding supplies are durable and allow you to complete any type of welding project. Welding supplies include torches, oxygen regulators, acetylene regulators and other welding supplies.
Oxygen and Acetylene Regulators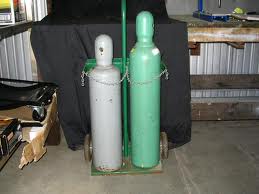 Looking for reliable oxygen and acetylene regulators? Look no further than T & R Welding Supplies. Our oxygen and acetylene regulators give you proper control pressure from your tanks to the right pressure in your hoses. You'll get accurate flow rates and constant inlet pressure. With the right oxygen and acetylene regulators you'll get the flame temperature you need to complete welding projects.
Welding Torches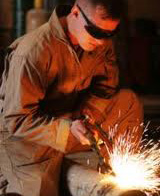 You need welding torches that are reliable and give you excellent cuts and welds. T & R Welding Supplies has the welding torches you need. We have cutting torches for heating and cutting materials. Need a welding torch for bending and straightening? Choose our rose-bud torches. Ask your Welding Supply Specialist about our welding torches.
Small Welding Machines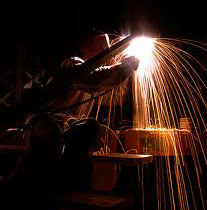 Small welding machines give you versatility on the job. Welders are asked to weld and cut materials in all types of spaces. Small welding machines are used for different types of applications. These include use on construction sites, auto repair shops, roadside applications and race cars. We supply small welding machines for all types of welding projects. Our small welding machines are versatile, powerful and can be used anywhere.
Contact your Welding Supply Specialist at (253) 331-2112.
T & R Welding Supplies
2526 Tacoma Ave. South
Tacoma, WA 98402
(253) 331-2112
Monday through Friday, 8:00 a.m. to 5:00 p.m
Saturday 9:00 a.m. to 1:00 p.m