Tacoma Torch Repair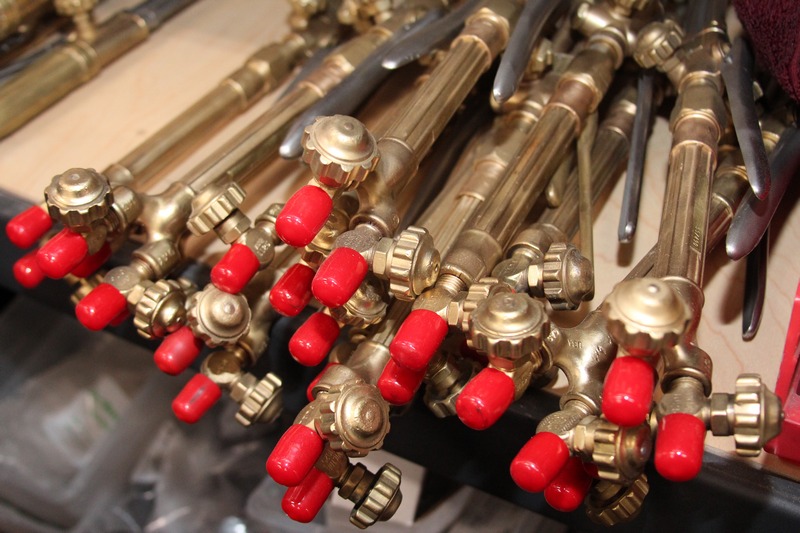 Are you looking for reliable and high quality torch repair services in Tacoma, WA? Look no further than T & R Welding Supplies. Our Tacoma torch repair services are very affordable hence you do not have to worry about the cost.
For over 35 years, our Tacoma torch repair professionals have assisted consumers, local retail businesses as well as construction companies with our Tacoma torch repair needs.
If you have a broken regulator or torch, please seek help from our Tacoma torch repair staff.
We are the leading company in the region, thanks to the positive feedbacks we get from our customers.
Our services include:
Torch repair shop
Cutting torch repair
Torch and regulator repair
Cutting torch regulator repair
Are you wondering where to get the best and most affordable Tacoma torch repair services? Worry no more! Call T & R Welding Supplies today!
(253) 331-2112
Tacoma Torch Repairs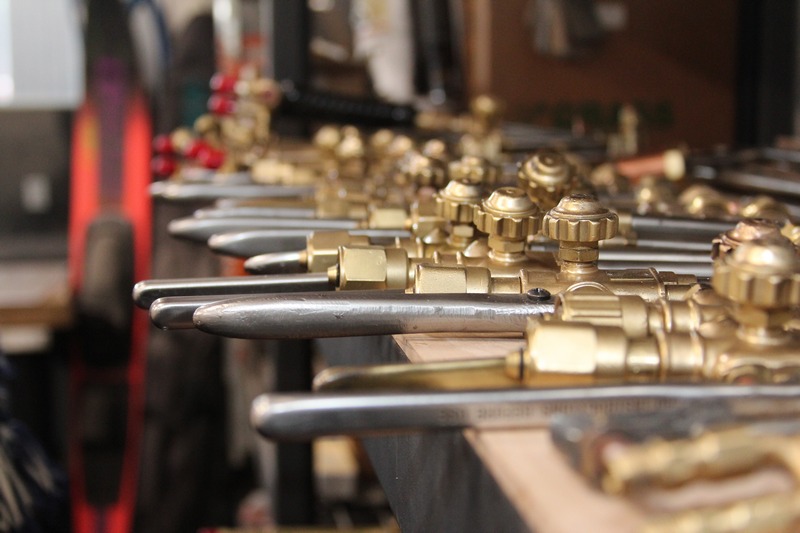 As your specialists for Tacoma torch repairs, we offer reliable services that you can trust. Our Tacoma torch repairs will ensure you get the job done right the first time.
For many years, we have offered Tacoma torch repairs, giving us the required experience in the industry as well as making us one of the main repair shops in the region and beyond.
We specialize in Tacoma torch repairs ensuring you get 100% satisfaction of the work we do. Our professionals handling Tacoma torch repairs are dedicated to serving all the needs of our customers every day. We are the leading choice for quality repairs in the region.
Our services include:
Torch and regulator repair
Torch repair parts
Welding supplies
Oxygen and acetylene
When looking for the most efficient and high quality Tacoma torch repairs, please reach out to T & R Welding Supplies today!
(253) 331-2112
Tacoma Heating Torches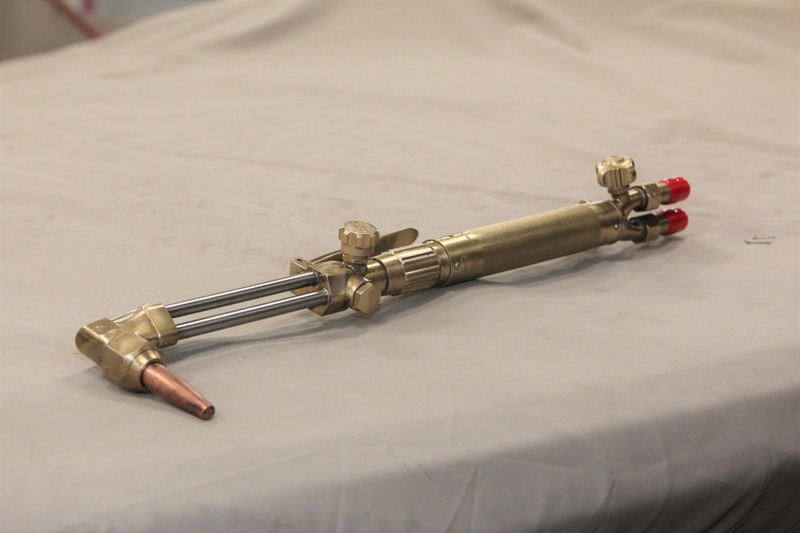 With our prestigious Tacoma heating torches company, you only get the best of the best when it comes to welding services in the region. Our specialists on Tacoma heating torches are very experienced and are always ready for any job at hand at any given time you give us a call.
Our professional on Tacoma heating torches will be sure to leave an impression when you hire us to do your work.
Look no further for any quality repair needs and get in touch with our Tacoma heating torches services. For many years, we have provided services on Tacoma heating torches giving us a positive reputation in the region.
Other services that we offer include:
Heating metal with acetylene torch
Heating torch nozzle
Metal heating torch
PVC heating torch
If you have any questions regarding our services with Tacoma heating torches or any other services we offer, please get in touch with T & R Welding Supplies today!
(253) 331-2112