Welding Supply Specialists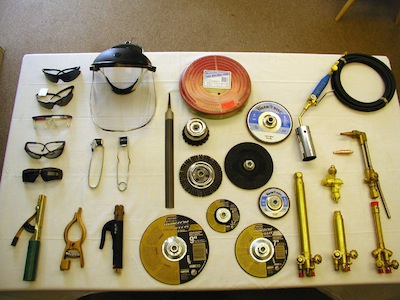 Since 1979, T & R Welding Supplies has been Tacoma's welding supply specialists. For over 35 years we've supplied local construction companies with welding supplies.
As the Tacoma welding supply specialists we provide welding repairs. You'll get the welding supplies you need to get the job done right. We also sell used oxygen and acetylene tanks. Choose the Tacoma welding supply specialists for your welding and sandblasting needs.
Welding Supplies
Welding Repair
Free Estimates
Welding Supplies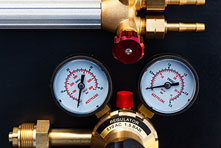 What happens when you need welding supplies? You need a Welding supplier who's available to assist you. We offer Welding supplies for your Welding and supply emergencies.
Torches and Flow Meters
Small Welding Machines
Oxygen and Acetylene Regulators
Extra Long Scrapping Torches
Welding Gases
Contact your Welding Supply Specialist at (253) 331-2112.
T & R Welding Supplies
2526 Tacoma Ave. South
Tacoma, WA 98402
Open Monday-Friday: 8:00 a.m. to 5:00 p.m.
Saturday: 9:00 a.m. to 1:00 p.m.
Tacoma Regulator Repair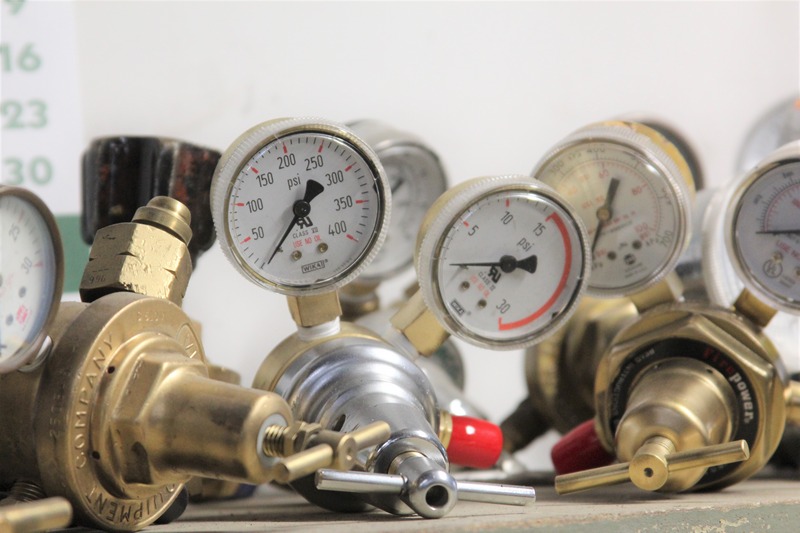 For a long time, T & R Welding Supplies have provided regulator repair services in Tacoma, WA and other neighboring areas. You can count on our Tacoma regulator repair company for high-quality, fast, reliable and affordable services.
Our Tacoma regulator repair services incorporate a wide range of equipment for specialty gas regulators, lab regulators, medical regulators and hospital regulators.
Our Tacoma regulator repair experts will ensure they check for any leaks and replace worn parts.
Our Tacoma regulator repair services will ensure they reduce and regulate the flow of gas from high pressure cylinders or process lines to a workable flow.
We handle the following regulators:
Lab regulators
Medical regulators
Hospital regulator
Oxygen and acetylene regulators
For affordable and high quality Tacoma regulator repair services, please get in touch T & R Welding Supplies today!
(253) 331-2112
Tacoma Regulator Repairs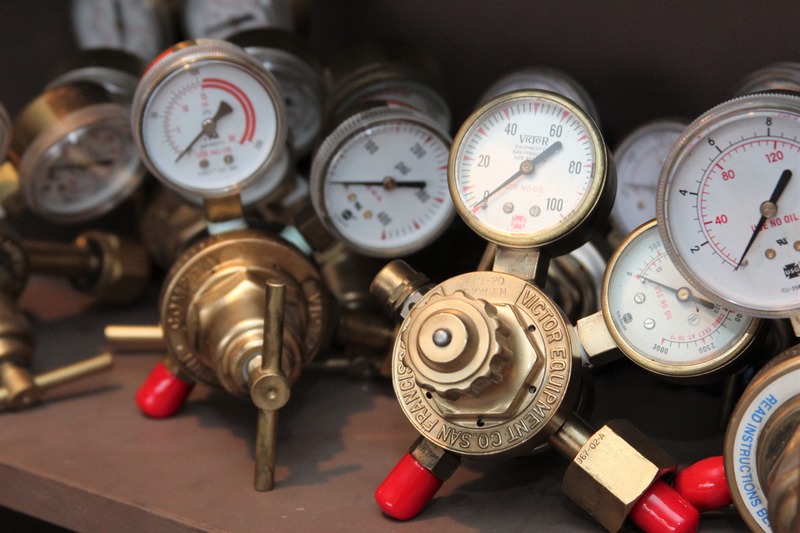 Our experts on Tacoma regulator repairs understand the significance placed on a clean, high-functioning, and uncontaminated specialty gas regulator, which is why we offer the highest quality of Tacoma regulator repairs for all gas regulators regardless of model, make or material.
When we perform Tacoma regulator repairs, we fully disassemble the regulator, clean, check all external and internal constituents for corrosion or wear, and reassemble the equipment with any required replacement parts.
No matter what your needs are, our Tacoma regulator repairs will meet all your needs and ensure you are satisfied with what we do.
Our Tacoma regulator repairs involves:
Regulator repair services
Torch and regulator repair
Oxygen regulator repair
Gas regulator repair
For more information about our Tacoma regulator repairs or any other services that we offer, please get in touch with T & R Welding Supplies today!
(253) 331-2112
Tacoma Repairing Regulators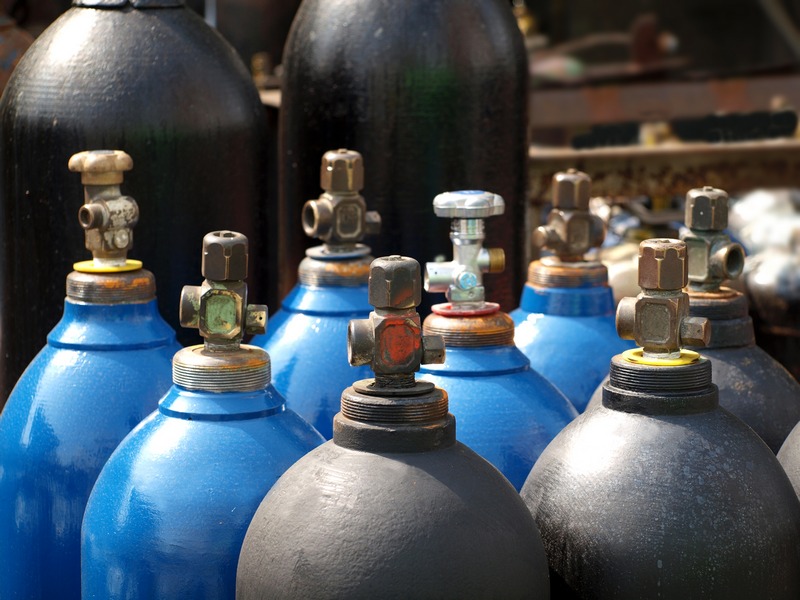 When looking for the best services with Tacoma repairing regulators, please reach out to T & R Welding Supplies to get all the regulator solutions.
Our technicians handling Tacoma repairing regulators will not only repair but will also subject the equipment to broad testing in-door to attest the work, making sure that there are no leaks and that your regulator is in the best operating condition.
Our Tacoma experts for repairing regulators are confident since they have outstanding knowledge and experience. Our professionals on Tacoma repairing regulators are pleased to service different types of regulators, irrespective of the model, make and materials.
We understand that suitable repair and reconditioning of the regulators is important to maintain a safe and good working environment.
Our Tacoma repairing regulators services include:
Foundry equipment
Gas cutting apparatuses
Compressed gas equipment
Flow meters
If you have any questions concerning our services on Tacoma repairing regulators or any other services we offer, please contact T & R Welding Supplies today!
(253) 331-2112